WELCOME TO Glady's Auto Glass
We are 100% dedicated to the satisfaction of our customers. We strive every day so that the client is completely satisfied with his work experience.
All Work Guaranteed
We protect our customers by offering a guarantee. We promise to seal any door glass, back glass or windshield for any leaks, rattles or wind noises guaranteeing a successful installation! In addition, we accept insurance approved jobs.
We make it easy for you to get your windshield fixed with our convenient mobile services. We will repair or replace your windshield or repair any other auto glass problem from your work or home, saving you time and a trip to the glass shop. We provide fast and free mobile service
We use professional equipment
Our database of professionals run transparent businesses and work hard to make sure they deliver exactly what you expect on time and on budget. They have years of experience assessing and fixing a variety of auto glass problems so there is no glass problem they can't tackle.
Our database of car glass specialist can be contacted by phone or email, and they will answer any questions you may have before and the course of repairing your car's windows. Protect your vehicle and yours and your family safety with a professional car glass replacement that comes with a standard warranty.
Whether in the front or rear windshield, in the driver's window, in the passenger window or in the window, Glady's Auto Glass performs automatic glass replacement for each type of vehicle (car, truck, van, year, brand, model, etc.) in your area. We have original quality glass equipment, free mobile service and a national lifetime warranty in the workforce.
We provide quality products and workmanship with an unbeatable guarantee that is guaranteed by the time you are the owner of the car.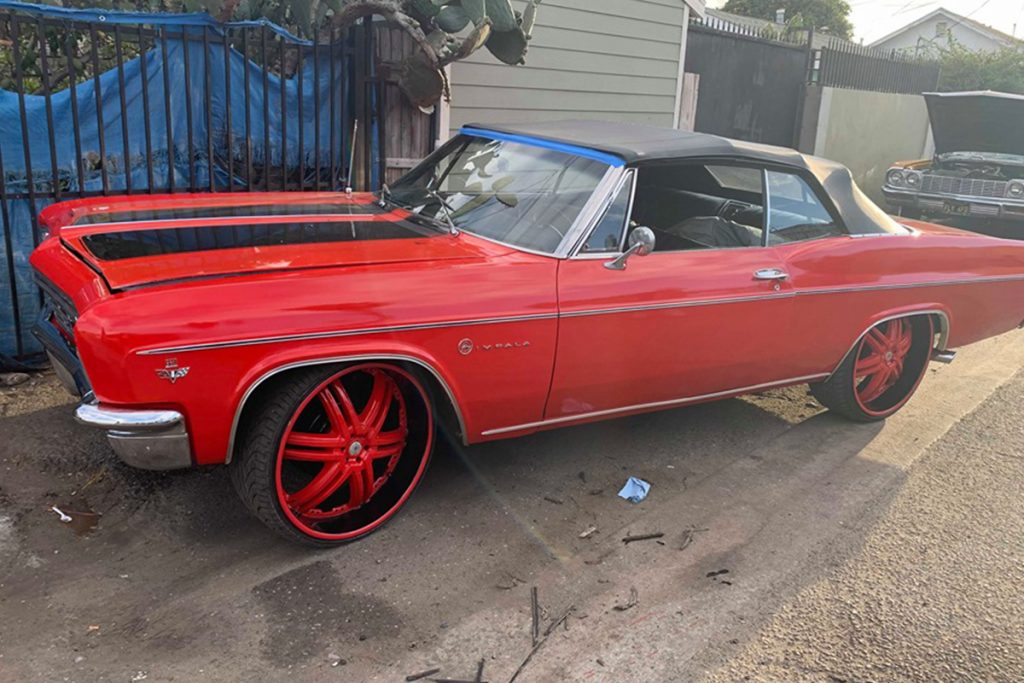 We believe in providing each and every customer with a wide variety of quality parts, prompt and friendly service, all at an affordable price. We understand your life is hard enough as it is, so we strive to make your auto glass repair and replacement process as easy as possible.