We offer multiple services
As an industry leader in automotive glass replacement, we provide windshield replacement services of the highest quality for our clients with quality professionals.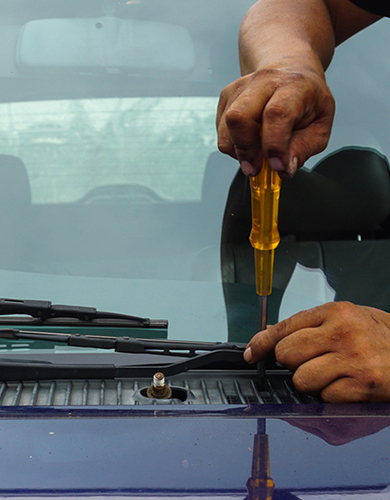 A broken or chipped windshield is not just a nuisance; It is a safety hazard. If the windshield of your vehicle has been damaged, it is time to call us, our local experts will help you.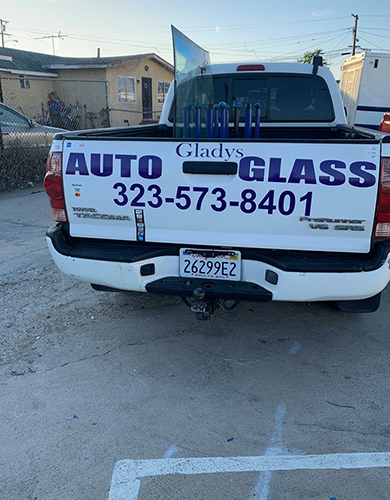 We carry name brand auto glass at an affordable price to meet your needs. Our prices are always competitive and the service is rapid and accurate the first time around.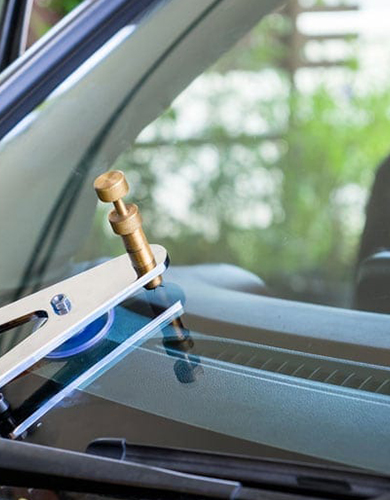 We have the knowledge and ability to provide a windshield repair service. Take a look at what we have to offer and see how I can take care of your windshield services.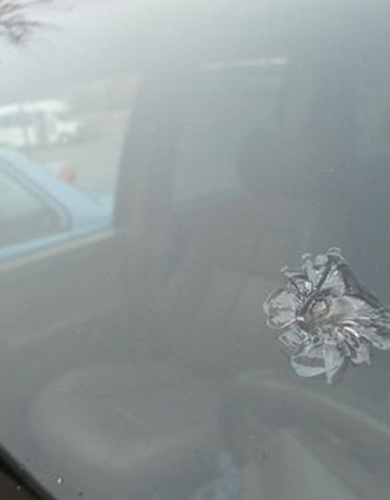 We use the latest technology to provide you a high-quality windshield replacement as efficiently as possible. This means minimal wait time for you, as most glass replacements take less than one hour.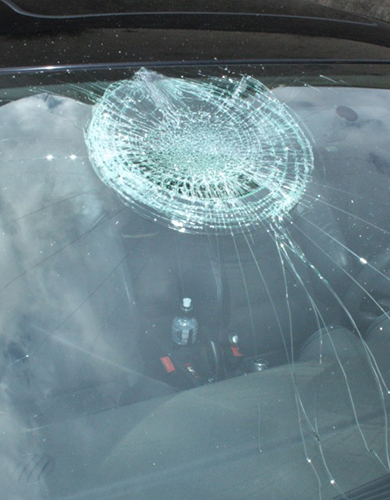 If you need repair of cracks in the windows of your car, we can address your need quickly and efficiently. We offer same-day and emergency services 24 hours a day, seven days a week.